Enthusiastic Team

Implementing Big Change
Our Vision
---
To be a Global existence for providing sharp and simple to use solutions. We respect each persons' value and provide Best Work Culture & deliver extremely powerful Solutions to make sure our Clients are happy with us!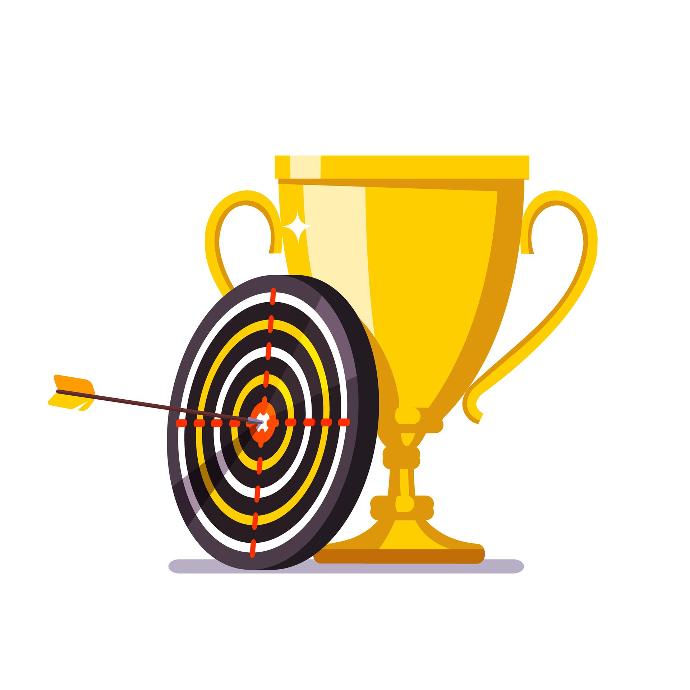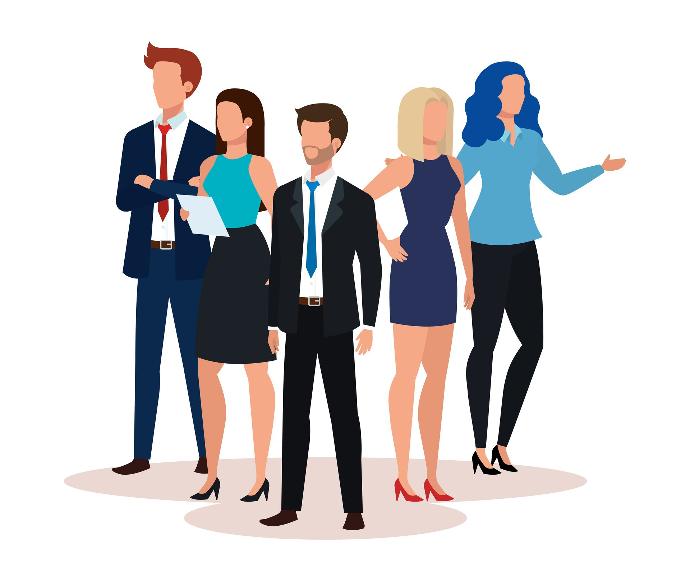 ''Step towards Growth'' - echoBitz IT Solutions Pvt. Ltd.
echoBitz is well known software development and consulting IT Firm that builds advanced solutions for small, medium to large industries. We have provided customized, process-driven software solutions for clients in the global marketplace.
We are highly focused on developing high quality SugarCRM and Odoo (Open Source ERP) solutions covering all of your business needs with Corporate World. echoBitz team believes CRM and ERP should adapt and innovate organizational practices to enhance the productivity and contribute real value addition to business and people.
Our mission is to provide from ERP and CRM solutions to SMEs including Mobile Applications and Responsive Websites to boost your business effectively by providing 360 degree view to your customer, sales and marketing activities. We are also involved in Payroll, Purchase, Inventory, Project Management Solutions and Human Resource Management Software Implementation with Quality Assurance.
echoBitz provide you from Software implementation to Services in addition to dedicated Support.
Hey there! Do you Have a Business Need? We would love to listen you! Contact Us