SugarCRM is the world's largest open source CRM (customer relationship management) software. Founded in 2004, Sugar is deployed by more than 2 million individuals in over 120 countries and 26 languages, grow sales, retain customers, and create custom business applications. These custom business applications can be used in a multitude of ways, such as to power sales teams, run customer support organizations, and manage customer information databases.
One of the unique things about SugarCRM in the CRM space is that it's fundamentally an open source application, meaning that the source code of the application is available to any user, developer, or customer of the product. Whether one opts for the AGPLv3 licensed or the commercially licensed version, the application comes with all of the source code, enabling developers to customize and build upon the product with ease. This puts the control of your application and your data in your hands, enabling the freedom to deploy SugarCRM wherever you wish. This ability has given SugarCRM partners and developers worldwide the ability to customize the out-of-the-box application to fit in many different organizations, vertical markets, and locales. Sugar also provide Sugar Cloud
Sugar Breakdown of the Editions
1. Sugar Market
2. Sugar Sale
3. Sugar Serve
4. Professional Edition
5. Enterprise Edition
6. Ultimate Edition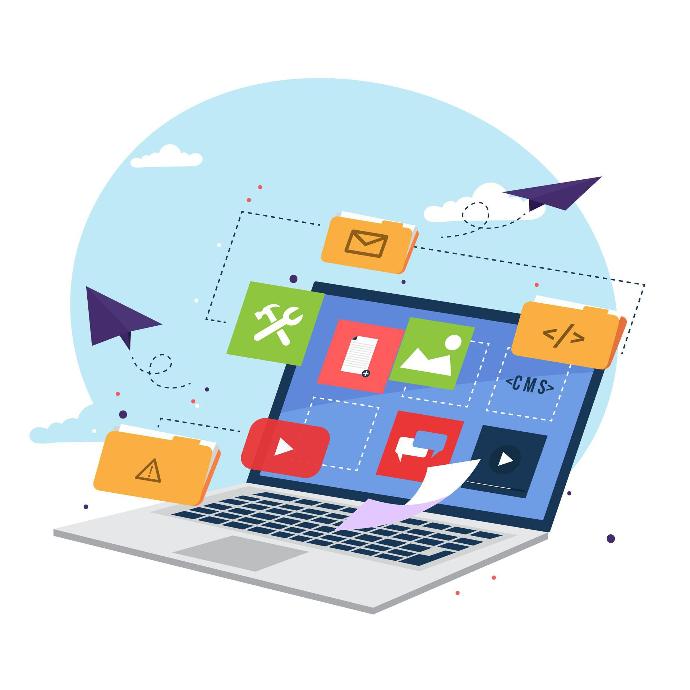 Sugar provides a simple CRM interface focused on features that matter and nothing more.
Be part of an exceptional customer experience
We love our customers, and they love us. SugarCRM receives the highest Net Promoter Score across all major CRM vendors.
No hidden fees
Not all companies offer clear pricing terms. With our low and predictable pricing, you can build a simple CRM system that supports and grows your big ideas.
Easy to deploy
Turn it on and go. Easily integrate with your existing IT fabric. Quickly customize to automate your unique business processes.
Flexible CRM solutions
With our simple CRM, we provide businesses of all shapes and sizes with the flexibility they need to build great, personal customer relationships while also encouraging strategic growth.
It's that simple.
Get started today and find out more about what SugarCRM is, what we do and how we help make customer relationships extraordinary.
CRM REPORTING &
DASHBOARDS
Monitor your marketing, sales and customer support metrics with Sugar's Dashboards. Use Sugar Reports to turn your data into insights. Manage existing relationships better and build new ones.

SUGARBPM™
CRM
Increase efficiency and productivity across the organization with an enterprise level CRM workflow automationfa-rocket toolset designed to automate critical customer-facing processes.

MOBILE
CRM APP
Maximize productivity with access to Sugar's mobile CRM app; optimized for all of the handheld devices you use every day. Maintain productivity while on the road, with or without connectivity.

SOCIAL
CRM
Integrate leading social media services to help your organization learn from and engage with your customers at a more holistic level. Improve online collaboration and leverage social business application to increase productivity of your customer facing users.

CRM CAMPAIGN
MANAGEMENT
Enhance your marketing and sales initiatives with Sugar's campaign management software. Create, execute and track campaigns across multiple channels. Develop compelling email marketing programs and easily capture leads from your website.

SERVICE
PORTAL
Sugar's Customer Self-Service Portal enables quicker time to resolution and reduces overall case load, by allowing individuals to create cases, update their account information, search the knowledge base, and track bugs to resolution.

TEAMS, ROLES AND
SECURITY
Mitigate security concerns and reduce risks for your business with Sugar's security features. Ensure each user gets access to only the relevant customer data and information as tied to their job roles and your company's security policies.

CRM FOR
G SUITE
Share data easily between Sugar and your favorite Google apps. Leverage standard and custom G Suite CRM integrations to meet your specific business needs, be it sales force automation, marketing automation, customer support, or social CRM and collaboration.

Hey there! Do you Have a Business Need? We would love to listen you! Contact Us